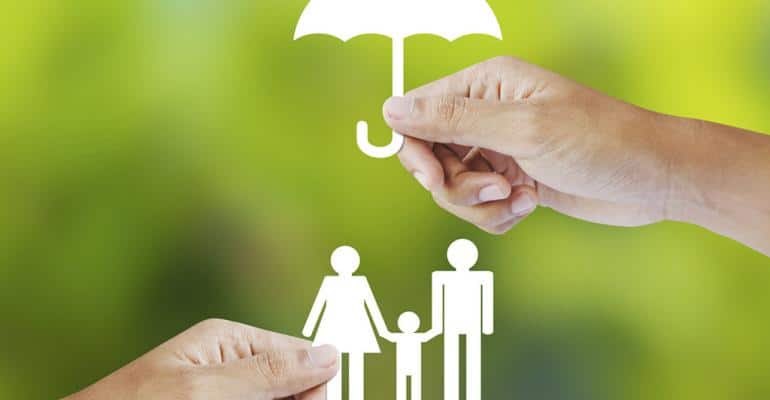 Definition
It is an agreement between an insurance policyholder and an insurance business, where the insurer pays a sum of money in return for a premium, upon the demise of an insured person or after a set time.
With life insurance, you can cover loss of income, debt and other financial, funeral expenses and others which might be helpful when you die. The best part of Life insurance is that it makes your loved ones financially strong when you start paying monthly to the insurance company. It gives peace of mind to you.
There are two basic types of Life Insurance plans –
Pure Protection
Protection and Savings
How Does Life Insurance Work?
It feels boring to read the life insurance agreement, but do you know that agreement have mentioned all the important terms.
Let's know every term in brief below-
Policy  – The contract between you and the insurance company
Premiums  – The monthly or yearly payments paid to the insurance company
Policyholder  – Policy Owner, which takes the life insurance
Death Benefit – Total money given after death.
Beneficiaries – People (such as spouse or children, mother, father, etc) who will be benefited from your insurance policy.
How Much Does Life Insurance Cost?
The value or price will be determined by many factors such as which policy is selected, coverage amount. Also some of the other factors which decide the premium rate are-
Health status
Age
Driving record
Lifestyle
In a nutshell, life insurance policy is very beneficial for all of us.